Recent Projects
What's New!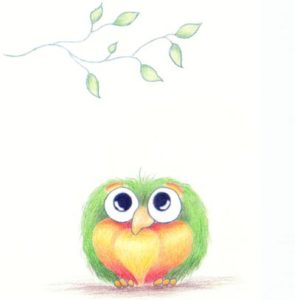 Sprout is doing some looking around! There will be many new things for him to look at soon – stay tuned!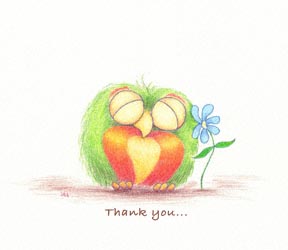 Sprout and all his friends are feeling very thankful this week, and hope that you have lots to be grateful for too. Have a very happy Thanksgiving Day!
About "It's a Visual" And Helen Waters
Helen M. Waters is a primarily self-taught artist and illustrator, currently living in Boston, MA. She started drawing early and always enjoyed it, spending as much time doodling on the margins of school notebooks and book covers as doing projects in art classes. She attributes much of her style to this kind of "daydreaming with pen".
"I love telling a story," she says. "The best illustrations will capture a viewer in the first instant, just as a brilliant opening sentence will grab the reader of a book. Then the more you look, the more you can see."
Her inspirations are everyday moments. "I find that every moment has something special whether in visual color, language, feeling, or gesture. There is so much that makes me smile, that inspires my images, and I hope you may feel a bit of what I felt creating them."
Please visit Helen's website:
www.itsavisual.com/